What does $50,000 tiny home give you?
Let's put the cost of a tiny home to perspective…
$50,000 is the price for a luxury car or SUV bought brand new. For that same price you can have your very own tiny home designed, built with your custom finishings. Not too bad considering the average price of a single family house in Vancouver and the Lower Mainland being $500,000.
$80,000 is the same amount as a 25% down payment on a $450,000 home that offers 1800 square feet. For that same price you can have a spacious tiny home built with luxury finishings like quartz counters, solid hardwood floors and smart multifunctional features.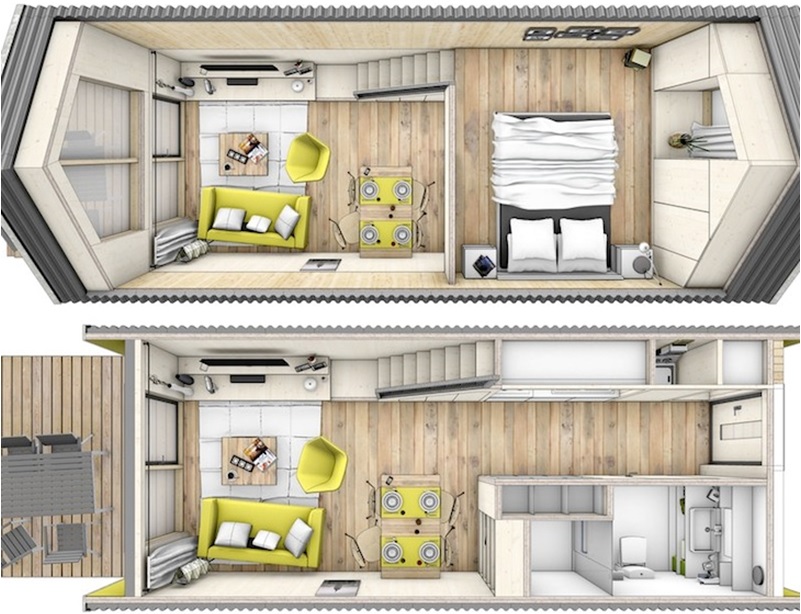 For $150,000 you can buy an almost new motor home or 30ft RV with shiny and cosmetic finishes/features, but made from low quality and synthetic plastic materials. For that same price you could have high end yet eco friendly designs and top to bottom quality finishes in a luxurious tiny home giving 500 square feet.