Hmmm, how do you start to think small?  How do you get your head around inches, feet versus square footage?  How do you know whether you need a 15ft, 24 ft, 30ft or 47 ft trailer.
Well, let's go back to basics and ask yourself the following simple questions.
Look at the Trailer Bed as your home's foundation which is moveable, the square footage footprint that will set the size class, functionality and structural integrity of your new tiny home with all it's contents, appliances and finishings.
Think about the square footage footprint you want to have?  Is your tiny home going to be for just yourself?  Do you need some flex space to spin around in?  Is the tiny home for just you and your spouse?  What if you have a baby down the road?  What about your two preteens?  Do you prefer to sleep in a sleeping loft or in a bedroom on the main floor?  Can you climb stairs or a ladder when you are half asleep?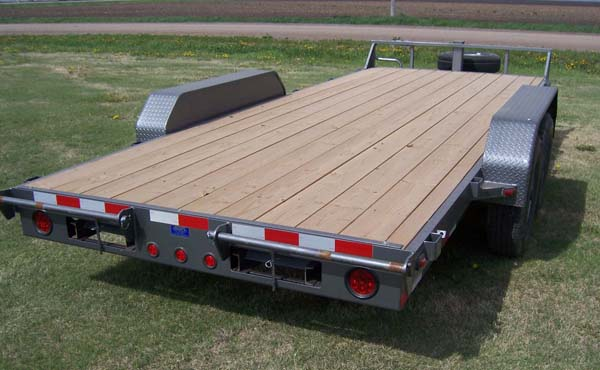 Think realistically about who will be living in the tiny home.  Their lifestyle requirements, their daily schedules of time spent being in the house versus the time outside of the house either working, going out or on extended travels.
Do not get overwhelmed, but just remember to think logically, and that every inch in the tiny home serves a multi-functional purpose.  Get creative on multi-functional surfaces, furniture pieces or detachable and extendable table leafs, seating and more.
Think about storage options within hollow spaces, steps, crevices and more.