Are you still thinking about going tiny?  Not quite convinced yet?  Looking for an affordable and no-hassle solution provider to simplify your life?  Choose Your Tiny Home as your trusted partner to walk you through the DOWNSIZE – DESIGN – BUILD – SET UP ON SITE end-to-end process!
Leave a message to ask more information about:
your custom design options
deciding on your budget, the design and build process
going tiny with luxury finishes so that you want for nothing
the size of your tiny home for your family's needs
size does matter because you have 2 children in tow
reducing your carbon footprint, eco-living, off-the-grid, clean energy sources
seeking land to place your tiny home once complete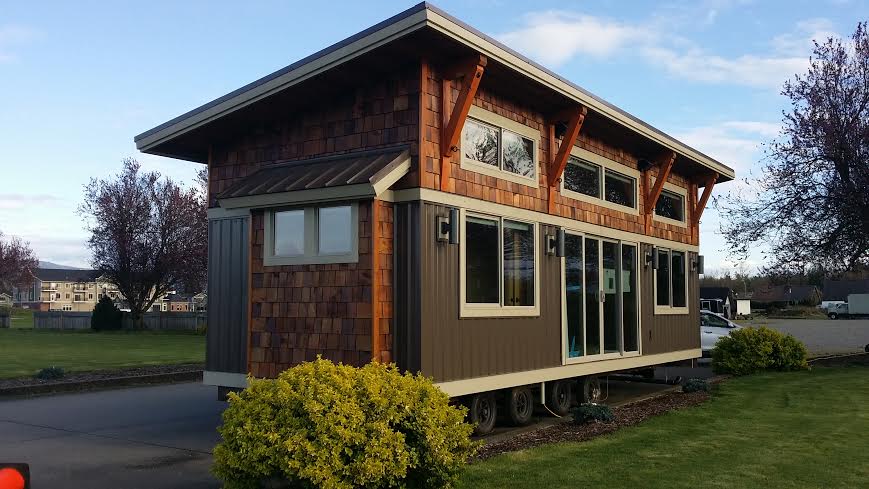 Let Your Tiny Home take the worry and the how-to out of your plans to go Tiny so that you can focus on what matters in life – and that is spending quality time with your loved ones.
Your Tiny Home will cover the end-to-end process so that you can start making those precious memories and having those life experiences by next summer.  What matters is not how big one's house is?  Nor how much money did this successful CEO make in his career?
Leave us your email address and drop us a note, request for more info or request for a quote and somebody will respond within 24 hours.
If you requesting a quote, please indicate how many people will be living in the home, your preferred size range e.g. 20ft – 30ft?  Your design style, budget and preferred completion date.  Typically the building process takes 4 months t0 6 months with 2.5 builders on the project.