So you have decided to build your tiny home – you are pretty much committed.  The conceptual design is on it's 4th version, with multiple revisions on the intricate details.  Now you may have a NO COMPROMISES list of features and functions in your home that you just cannot do without.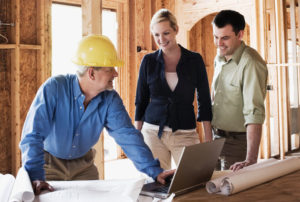 It's important to know what items can be compromised, tweaked or removed into remain within the desired budget.
That said, it is just as important to know what features are MUST HAVES as the fact that you are going tiny and downsizing your life means knowing that you already strive for a certain quality of life and lifestyle.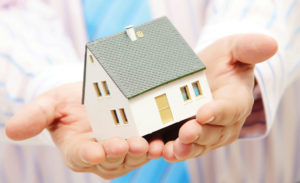 It is totally okay to be as picky with the details as you need to be.  Down to what kind of faucets you want in the bathroom and that you want that picture window by the kitchen sink.
Your Tiny Home allows you to drive the design phase when it comes to accommodating your wishlist and must have features.  We become your technical guide throughout the process, explaining the technical ins and outs of whether you can or cannot have wood or tiling for the bathroom floor, whether you can or cannot have a skylight in the shed roof or whether the kitchen can or cannot have a lazy Susan in the corner cabinet.