There comes a time when you finally make the smart the decision to quit the rat race that has you running around like headless chicken, to stop that competitive consumer culture that has people fighting and lining up for the entire night outside Best Buy for the Black Friday door crasher to buy that 70″ TV and to pause long enough to check that you are living the life YOU want.  Eventually, your true self will start to cry out to you through a body ailment, mental breakdown or emotional overload that all it truly wants is for you to live a more authentic and sustainable lifestyle…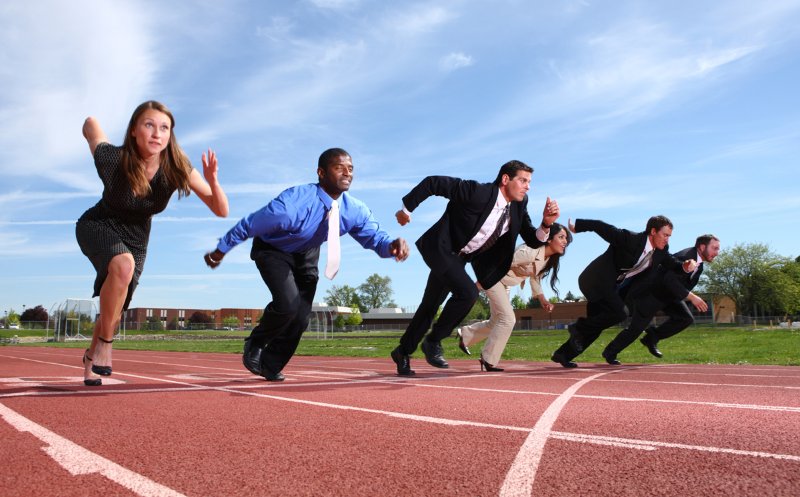 Top 3 Lifestyle Reasons for Going Tiny
Freedom from the life long death bond aka mortgage – financial freedom to live the life you love.

Simpler and minimalist lifestyle so that LIFE can actually be enjoyed and experienced.  Less time working, more time living and enjoying life with loved ones.

Owning less is more.  Moving away from the consumer culture to an experience-centric one, therefore allowing people to get outside to enjoy life, their community, country or to travel the continents.
Ultimately SIMPLIFYING one's life, reducing one's carbon footprint and turning to a more authentic and sustainable solution for the global housing crisis that has hit the developed countries and city centres of North America, Europe and Asia.  Many households are left house poor after their entire life savings and disposable income are eaten up by owning and maintaining a home in Toronto, London, Barcelona, Taipei or Tokyo.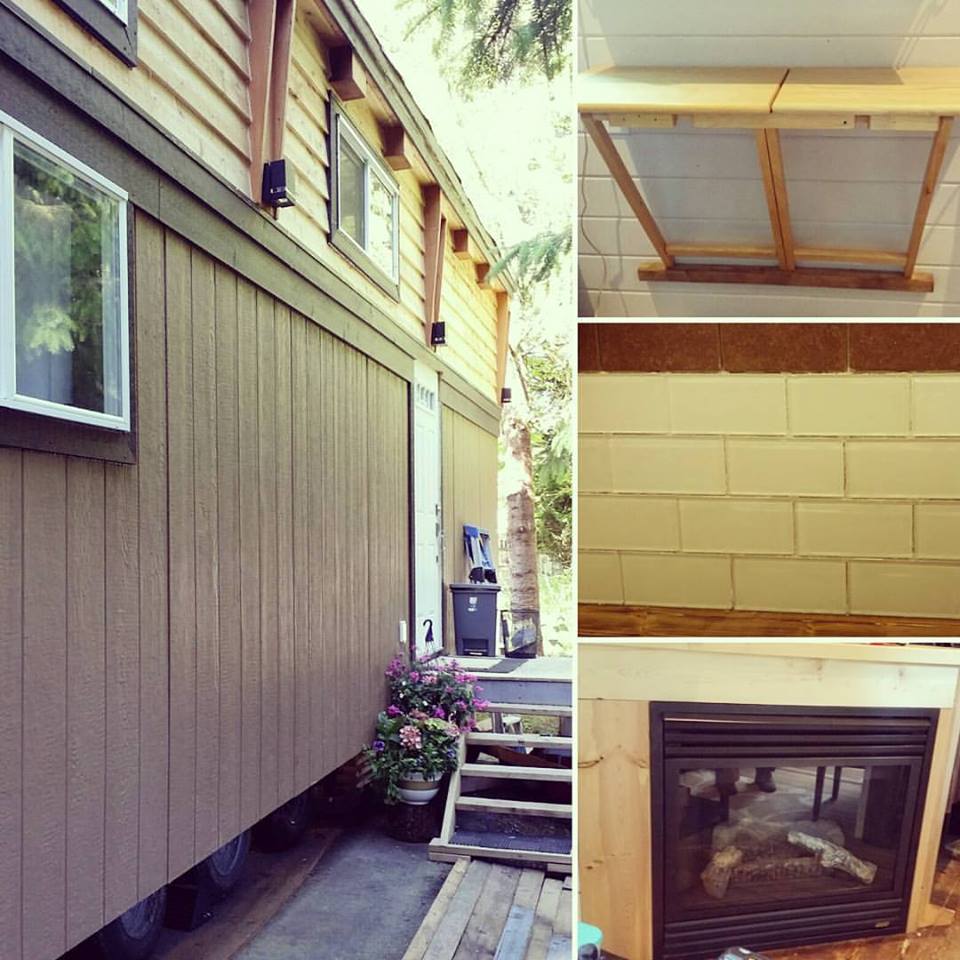 Normal is getting dressed in clothes that you buy for work, driving through traffic in a car that you are still paying for, in order to get to a job that you need so you can pay for the clothes, car and the house that you leave empty all day in order to afford to live in it.
Ellen Goodman
The mass media message of more material possessions than you can handle, need or store was prevalent as more storage unit places began to crop up across major metropolitan cities in the Western world.  Some storage places are actually starting to look like high end waterfront condos in downtown Vancouver.  Meanwhile in some Asia city centres, the overcrowding of major cities like Hong Kong, Korea and Indonesia left the average person living in an apartment the size of the storage unit 50 sq ft here in North America.  The size of an average kitchen island in a high-end mansion is the size of an entire apartment in Asia.  The size of one's master bathroom is the size of a humble shack for a family of four in Jakarta.