Your Tiny Home © wants to take the worry out of the all encompassing process of downsizing your life so that you can improve the quality of your life by building a tiny home that is custom to your needs, your dreams and your sustainable lifestyle!  Less home payments means more exciting experiences and memories with your loved ones!
If your design-build-setup requirements include more customization and unique features, this would qualify as a Project rather than a turn key Your Tiny Home © Solution. 
Let Your Tiny Home © help you smart design a floor plan and functional layout of multi-purpose built-in surfaces and spaces that works for you and flows with your family's lifestyle.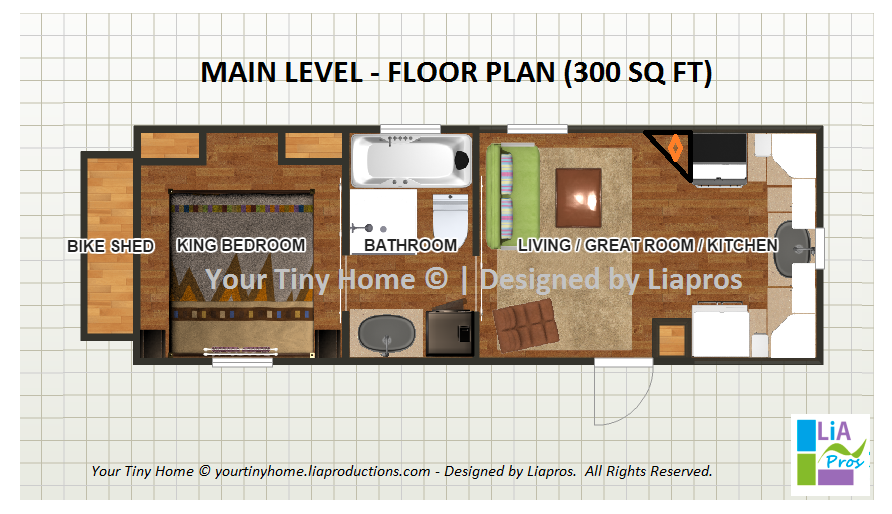 A project would require more back and forth in the conceptual design in order to deliver a fully customization build, designed and built to spec.  You may only need Your Tiny Home © for specific and unique requirements in the conceptual design, as Liapros 5 year functional floor plan and design experience can help you in your dream house design for your new experience-centric lifestyle.
These affordable projects start as little as $68k for the most basic customized and smallest sized tiny home, and have price ranges of $78k, $88k and $98k depending on the size, level of customization, trailer footprint and the quality of finishing.
Let Your Tiny Home © be your trusted partner from the DOWNSIZE – DESIGN – BUILD – DELIVERY – SETUP ON SITE process so that you can focus on creating those memories and life experiences for your loved ones!

Our Unique Selling Feature – 10 ft wide trailer bed footprint.  That extra 2 ft goes a long way when watching your big screen TV or for flexspace in your custom tiny home build!

Affordable Tiny Homes built for your family and their lifestyle needs!
A Your Tiny Home © Project typically includes the following 3 phases of the end-to-end process, and requires the first payment installment (25% of total project cost) at the end of the Design Phase 1 where a contract is signed and commitment is made for both parties.  25% Payment Installments are required at the end of each Build Phase – Stage 1, 2, 3 and Delivery Phase – Stage 4: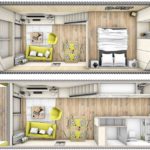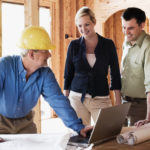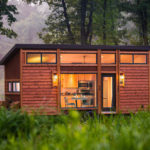 ---
Conceptual Design Stage
Scope of Work Agreed
Budget Cap Agreed
Custom Requirements List
Floor Plans Approved
Elevation Plans Approved
Materials & Appliances
Contract Signed
Stage 1 Payment Installment
Trailer Bed Built / Sourced
Stage 1 – Initial to Lock Up
Stage 2 Payment Installment
Stage 2 – Exterior Finished
Stage 3 Payment Installment
Stage 3 – The Finished Stage
Stage 4 Payment Installment
Stage 4 – Delivery & Setup to Site
Transport to the Site Location
Set Up at the Site Location
Install Deck or Skirt (if required)